Terri Severy, LPC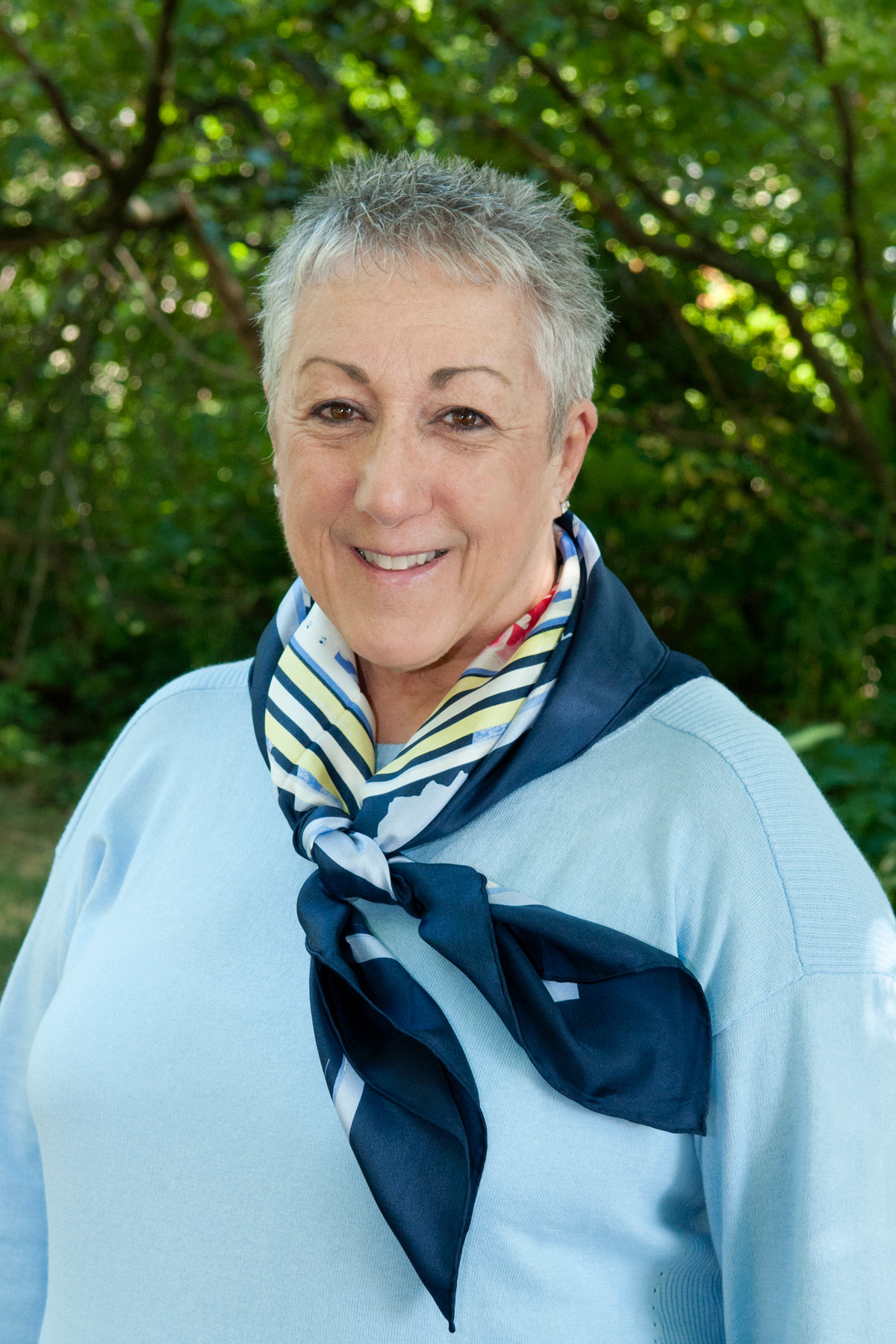 Let today be the day that you make a commitment to seek happiness, personal growth, and deeper connection to yourself and others. Today is your day, your time, to seek professional counseling for yourself and/or your children. Perhaps this may be a difficult decision for you, yet it is essential for helping you lead a more enriched life.
As an experienced Licensed Professional Counselor (LPC), Teresa Severy can help you explore your world and set a course for leading a more rewarding life. You are invited to begin your personal journey with her.
Teresa Severy counsels with children and adolescents and those who support them. She also counsels with couples and adults individually. Counseling topics may include: emotions, behavior, anxiety, depression, motivation, grief and loss, and relationship issues.
Call today and let's discuss how she can help.
For more information or to schedule an appointment, email Terri at tjseverylpc@gmail.com.
Enriching Lives, Strengthening Relationships, Empowering Families
Spicer Counseling Services
Phone: 989.292.3432
Fax: 517.668.2626
Your Path to Wellness
122 North Bridge Street Dewitt, MI 48820
Serving the communities of St. Johns, 48879; DeWitt, 48820; Fowler, 48835; Ovid, 48866; Elsie, 48831; Bannister, 48807; Carson City, 48811; Corunna, 48817; Eureka, 48833; Hubbardston, 48845; Ionia, 48846; Ithaca, 48847; Laingsburg, 48848; Maple Rapids, 48853; Middleton, 48856; Muir, 48860; North Star, 48862; Owosso, 48867; Palo, 48870; Perrinton, 48871; Pewamo, 48873; Pompeii, 48874; St. Louis, 48880; and Westphalia, 48894.