Monica Spicer, LPC, NCC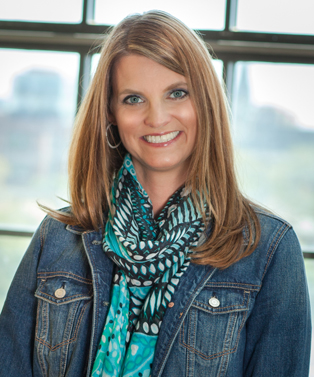 Since earning my master of arts degree in School and Professional Counseling in 2004, I have worked as a school counselor. This experience has allowed me to help many adolescents and families with a wide variety of issues. My office is a safe haven for people to find the help that they need to take on the challenges they are facing in life. I began working as a LPC in private practice in 2014.
The therapy models I use vary according to the unique needs of each individual person. My role as a therapist is to help the person(s) I am working with to learn new coping skills so they will have the tools needed to better manage their journeys in life and to their preferred futures. I enjoy working as a counselor and find that helping people understand themselves and make positive changes in their lives is extremely rewarding.
As a school counselor I have extensive experience working with adolescents and young adults. It's not easy being an adolescent or a parent/guardian to an adolescent. I strive to understand the multiple layers of what is occurring within a teen as they try to develop their own identity and learn how to begin to separate from their family of origin. I especially enjoy working with adolescents and helping them and their families navigate through the ups and downs that life may bring.
For more information or to schedule an appointment, email Monica at monicaspicerlpc@gmail.com.
To schedule and appointment online, click here.
Spicer Counseling Services, PLLC
Phone: 989.292.3432
Fax: 517.668.2626
Your Path to Wellness
122 North Bridge Street Dewitt, MI 48820
Serving the communities of St. Johns, 48879; DeWitt, 48820; Fowler, 48835; Ovid, 48866; Elsie, 48831; Bannister, 48807; Carson City, 48811; Corunna, 48817; Eureka, 48833; Hubbardston, 48845; Ionia, 48846; Ithaca, 48847; Laingsburg, 48848; Maple Rapids, 48853; Middleton, 48856; Muir, 48860; North Star, 48862; Owosso, 48867; Palo, 48870; Perrinton, 48871; Pewamo, 48873; Pompeii, 48874; St. Louis, 48880; and Westphalia, 48894.