Kris Kirby, EdS, LLPC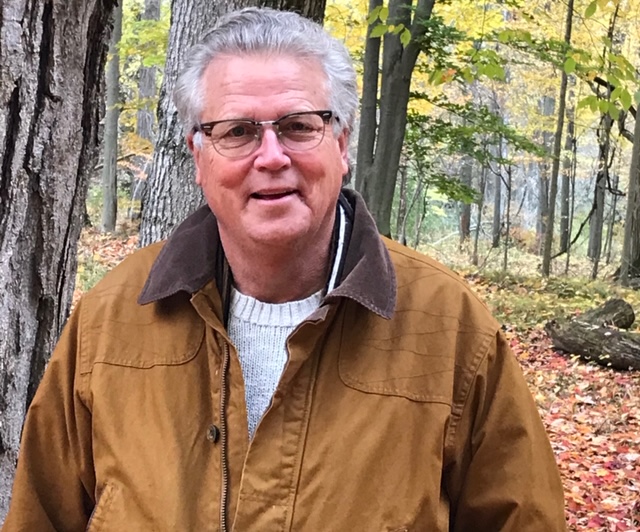 Kris is a Limited Licensed Professional Counselor who holds a Masters Degree in Counseling from Central Michigan University along with three other degrees in education. He comes to Spicer Counseling after a successful career in education where he worked with students and families to overcome obstacles related to wellbeing, trauma, depression, anxiety and anger.
His empathic and genuine ability to connect with clients allows him to work effectively with adolescents and adults. He creates a safe and secure environment for clients to do the work needed for them to live life to the fullest.
For more information or to schedule an appointment, email Kris at kirby@miprepschool.org.
Enriching Lives, Strengthening Relationships, Empowering Families
Spicer Counseling Services
Phone: 989.292.3432
Fax: 517.668.2626
Your Path to Wellness
122 North Bridge Street Dewitt, MI 48820
Serving the communities of St. Johns, 48879; DeWitt, 48820; Fowler, 48835; Ovid, 48866; Elsie, 48831; Bannister, 48807; Carson City, 48811; Corunna, 48817; Eureka, 48833; Hubbardston, 48845; Ionia, 48846; Ithaca, 48847; Laingsburg, 48848; Maple Rapids, 48853; Middleton, 48856; Muir, 48860; North Star, 48862; Owosso, 48867; Palo, 48870; Perrinton, 48871; Pewamo, 48873; Pompeii, 48874; St. Louis, 48880; and Westphalia, 48894.