Enriching Lives, Strengthening Relations, Empowering Families
Exceptional Counseling
for adolescents, men, women, and families.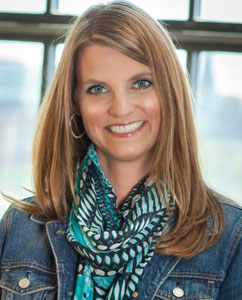 Are you feeling overwhelmed? Are you feeling anxious or depressed? Are arguments increasing in frequency?Are you struggling in your relationship?
I CAN HELP.
Are you feeling overwhelmed, depressed, anxious or having relationship difficulties? Do you want more out of life? Maybe your life or your relationship is at a crossroads. Making the decision to seek professional counseling may be a difficult first step.
Schedule a session with Monica Spicer, a highly experienced professional counselor who can help you learn how to lead a more rewarding life.
Call today and let's discuss how she can help.
Enriching Lives, Strengthening Relationships, Empowering Families
Spicer Counseling Services, PLLC
Monica Spicer, MA, LPC, NCC
Your Path to Wellness
1507 Waterford Parkway St. Johns, MI 48879
Serving the communities of St. Johns, 48879; DeWitt, 48820; Fowler, 48835; Ovid, 48866; Elsie, 48831; Bannister, 48807; Carson City, 48811; Corunna, 48817; Eureka, 48833; Hubbardston, 48845; Ionia, 48846; Ithaca, 48847; Laingsburg, 48848; Maple Rapids, 48853; Middleton, 48856; Muir, 48860; North Star, 48862; Owosso, 48867; Palo, 48870; Perrinton, 48871; Pewamo, 48873; Pompeii, 48874; St. Louis, 48880; and Westphalia, 48894.