Erika Feldpausch, LMSW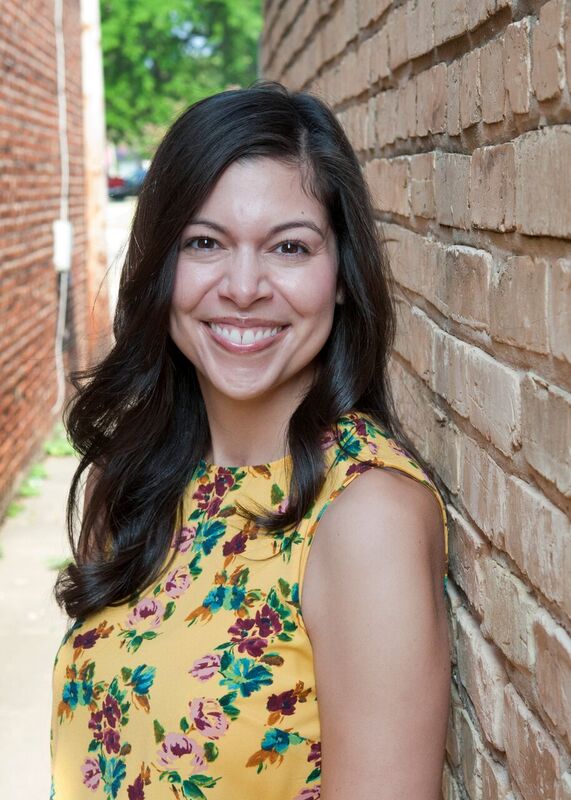 Before entering private practice she provided mental health services to adolescents, young adults, adults, and aging adults in medical settings. This offered the opportunity to serve on medical units, in the emergency department, on inpatient psychiatric units, and in outpatient mental health clinics as well as facilitate individual, group, couples, and family therapy.
Her training includes Interpersonal Psychotherapy (IPT) and Cognitive Behavioral Therapy (CBT) for mood disorders; Exposure and Response Prevention (ERP) for Obsessive-Compulsive Disorder; Family Based Treatment (FBT) for restrictive eating disorders; and Dialectical Behavior Therapy (DBT) for crisis management, emotion regulation, mindfulness, and communication skills.
Asking for help can be hard and at the same time beneficial for all areas of life. Our mental health is connected to our physical health, financial health, and social health. Therapy is one of the greatest resources available.
Erika's approach is to create a safe and supportive environment where clients may share their thoughts and feelings without being criticized or judged. With her you are accepted and understood. She can help give movement to relationships and life situations that feel "stuck." Please feel encouraged to pursue counseling. Your happiness is worth it!
For more information or to schedule an appointment, email Erika at erikafeldpausch@gmail.com.
Enriching Lives, Strengthening Relationships, Empowering Families
Spicer Counseling Services, PLLC
Phone: 989.292.3432
Fax: 517.668.2626
Your Path to Wellness
122 North Bridge Street Dewitt, MI 48820
Serving the communities of St. Johns, 48879; DeWitt, 48820; Fowler, 48835; Ovid, 48866; Elsie, 48831; Bannister, 48807; Carson City, 48811; Corunna, 48817; Eureka, 48833; Hubbardston, 48845; Ionia, 48846; Ithaca, 48847; Laingsburg, 48848; Maple Rapids, 48853; Middleton, 48856; Muir, 48860; North Star, 48862; Owosso, 48867; Palo, 48870; Perrinton, 48871; Pewamo, 48873; Pompeii, 48874; St. Louis, 48880; and Westphalia, 48894.