Alaina Martin, LLPC, NCC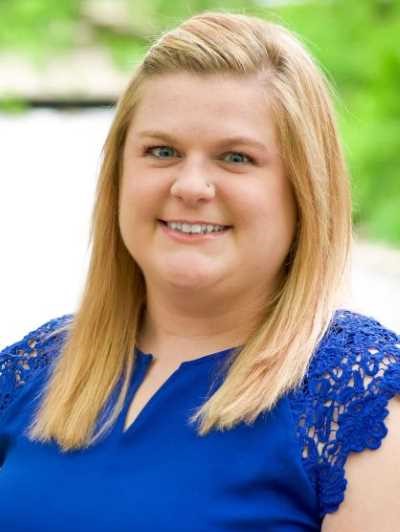 I enjoy working with individuals who are motivated to learn new ways to deal with life changes. I work with a variety of issues including anxiety, depression, trauma, grief and loss, relationship issues, and more! I earned my Master of Arts in Clinical Mental Health Counseling from Western Michigan University in 2021 after working for 6 years with adults that have mental illness and substance use disorders. I utilize a person-centered approach that is specific to each individual and their unique needs. I tailor therapy to the individual and what their goals are for the counseling experience. I enjoy incorporating cognitive behavioral (CBT), strengths based, and mindfulness techniques into therapy.
Enriching Lives, Strengthening Relationships, Empowering Families
Spicer Counseling Services
Phone: 989.292.3432
Fax: 517.668.2626
Your Path to Wellness
122 North Bridge Street Dewitt, MI 48820
Serving the communities of St. Johns, 48879; DeWitt, 48820; Fowler, 48835; Ovid, 48866; Elsie, 48831; Bannister, 48807; Carson City, 48811; Corunna, 48817; Eureka, 48833; Hubbardston, 48845; Ionia, 48846; Ithaca, 48847; Laingsburg, 48848; Maple Rapids, 48853; Middleton, 48856; Muir, 48860; North Star, 48862; Owosso, 48867; Palo, 48870; Perrinton, 48871; Pewamo, 48873; Pompeii, 48874; St. Louis, 48880; and Westphalia, 48894.