Christine Carrothers, LPC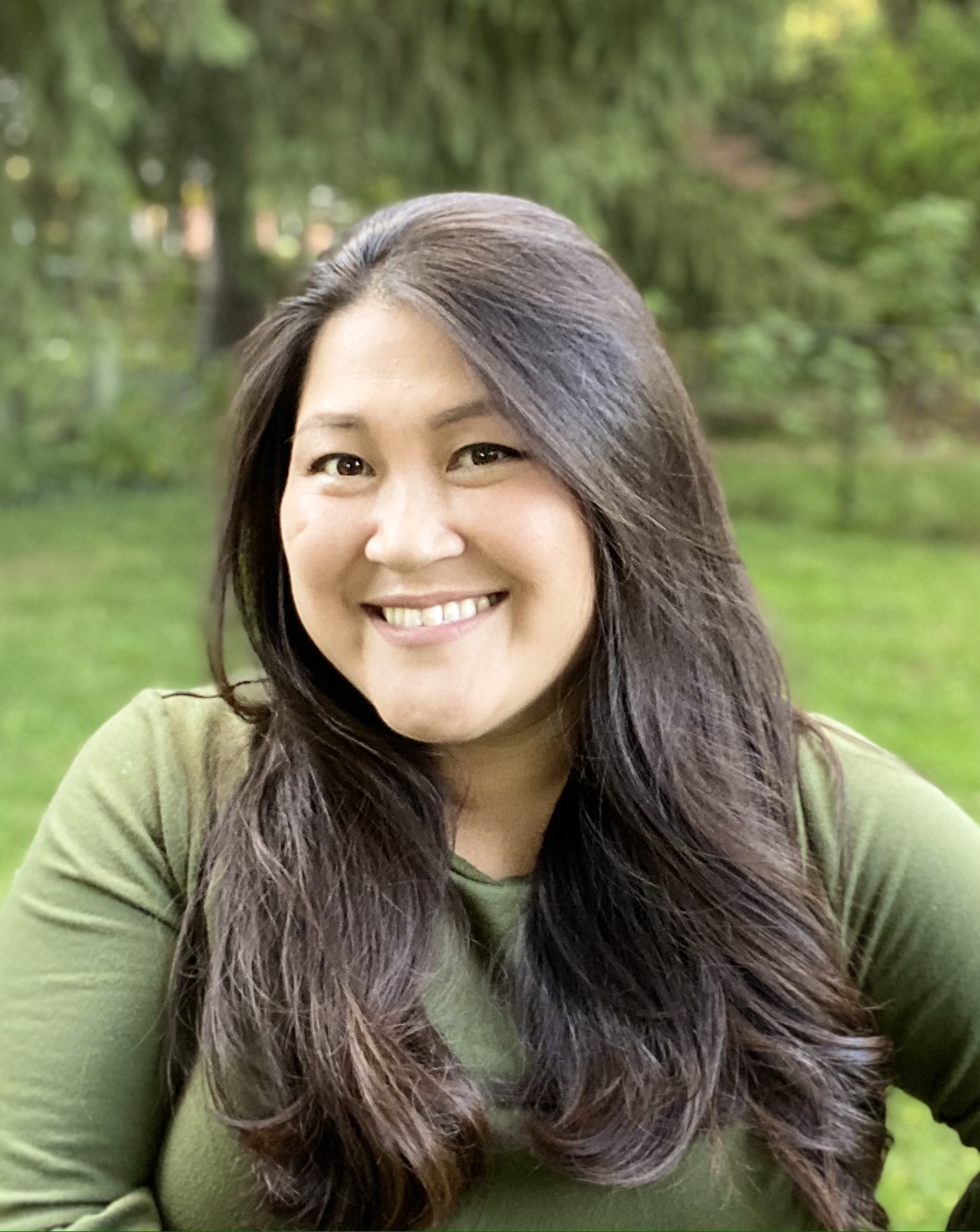 Specific areas of expertise include adoption, transracial identity, and grief from suicide. After obtaining her Masters in Counseling in 2005, she worked in schools in Southeast Michigan as a high school counselor before transitioning to private practice.
Christine utilizes an eclectic approach with clients, helping them pursue the right care for their needs. It is always her primary goal that therapy will be a safe environment to learn new skills and tools to help manage life's challenges. It is common for Christine to utilize modalities such as Cognitive Behavioral Therapy (CBT), mindfulness techniques, and somatic regulation skills to help clients understand wellness for both their mind and body.
For more information or to schedule an appointment, email Christine at christinecarrothers@gmail.com.
Enriching Lives, Strengthening Relationships, Empowering Families
Spicer Counseling Services
Phone: 989.292.3432
Fax: 517.668.2626
Your Path to Wellness
122 North Bridge Street Dewitt, MI 48820
Serving the communities of St. Johns, 48879; DeWitt, 48820; Fowler, 48835; Ovid, 48866; Elsie, 48831; Bannister, 48807; Carson City, 48811; Corunna, 48817; Eureka, 48833; Hubbardston, 48845; Ionia, 48846; Ithaca, 48847; Laingsburg, 48848; Maple Rapids, 48853; Middleton, 48856; Muir, 48860; North Star, 48862; Owosso, 48867; Palo, 48870; Perrinton, 48871; Pewamo, 48873; Pompeii, 48874; St. Louis, 48880; and Westphalia, 48894.