Tara Hengesbach, LLPC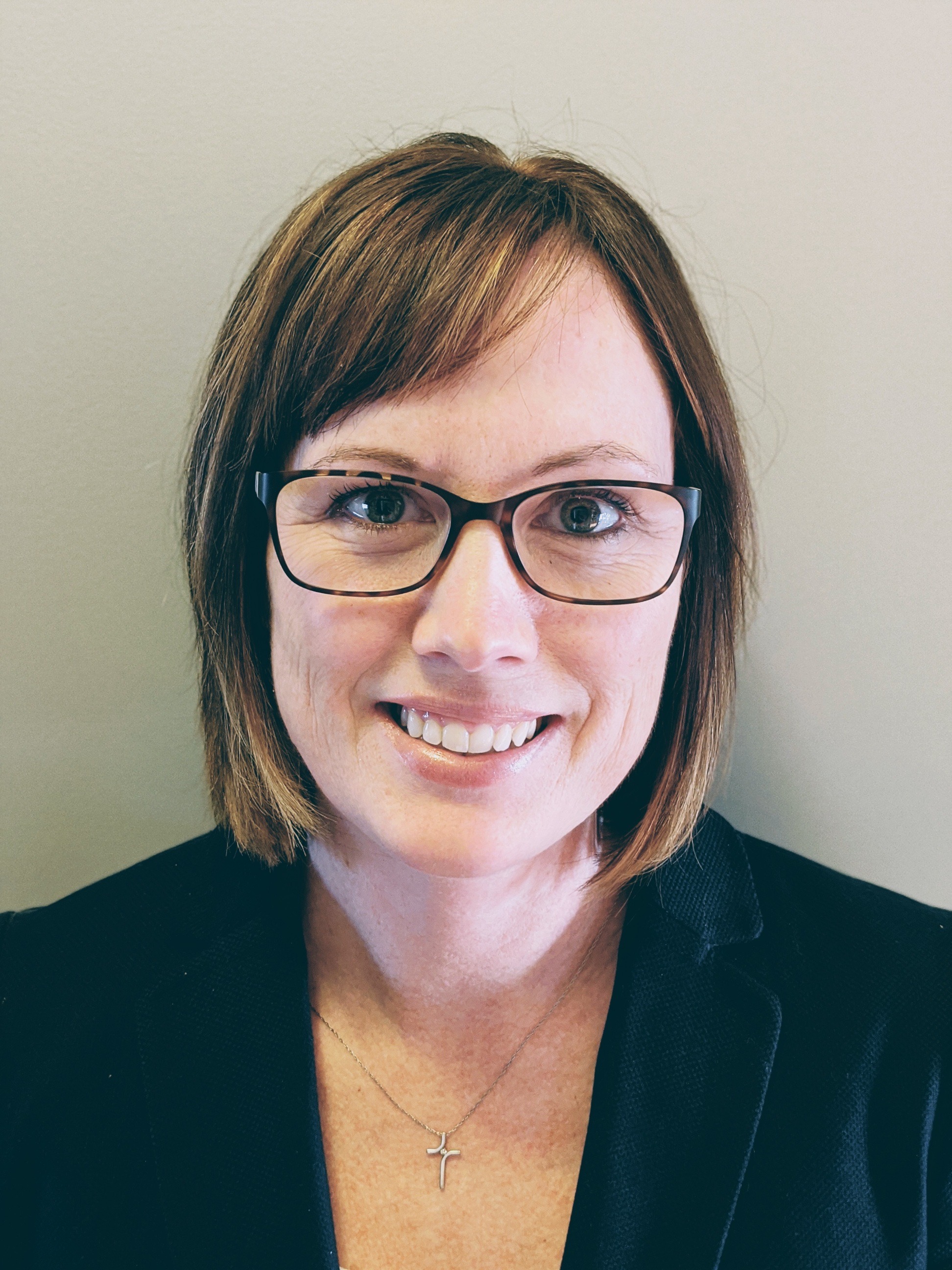 In 2011 I earned my master of arts degree in professional and school counseling from Spring Arbor University. I have served as a school counselor in all levels Pre-K to 12th grade. Prior to starting my work as a counselor, I taught special education for 8 years. I also serve as a governing board member for the Michigan School Counselor Association. My experience as a school counselor is working with adolescents and families experiencing depression, anxiety, life transitions and adjustments, behavioral challenges, self-esteem challenges, ADHD, trauma, difficult family dynamics, and grief/loss.
The fact that you are seeking counseling demonstrates your commitment to your mental and emotional health, as well as your inner strength in identifying when seeking support is necessary.
My role is to facilitate that process, though as a facilitator I do not have the "answers" to the clients "problems". My approach comes from many different theoretical techniques that help the client identify issues, develop a plan of action, and then implement the plan.
In my free time I enjoy spending time with my family, camping, reading, and crafting.
For more information or to schedule an appointment, email Tara at tarahengesbachlpc@gmail.com.
Enriching Lives, Strengthening Relationships, Empowering Families
Spicer Counseling Services
Phone: 989.292.3432
Fax: 517.668.2626
Your Path to Wellness
122 North Bridge Street Dewitt, MI 48820
Serving the communities of St. Johns, 48879; DeWitt, 48820; Fowler, 48835; Ovid, 48866; Elsie, 48831; Bannister, 48807; Carson City, 48811; Corunna, 48817; Eureka, 48833; Hubbardston, 48845; Ionia, 48846; Ithaca, 48847; Laingsburg, 48848; Maple Rapids, 48853; Middleton, 48856; Muir, 48860; North Star, 48862; Owosso, 48867; Palo, 48870; Perrinton, 48871; Pewamo, 48873; Pompeii, 48874; St. Louis, 48880; and Westphalia, 48894.