Dr. Michael Verona, PhD, LPC, CAADC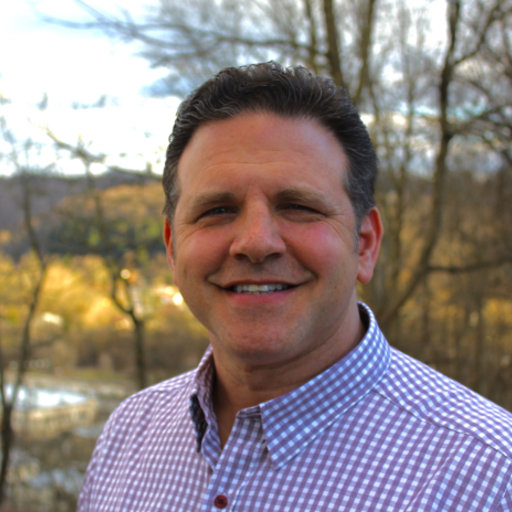 He earned a Master's in Clinical Mental Health Counseling and PhD in Counselor Education and Supervision from Indiana University of Pennsylvania, and currently serves as the Clinic Director and an Instructor in Central Michigan University's counseling program. Prior to starting at CMU, he was an addictions counselor for a residential drug and alcohol rehabilitation facility as well as an outpatient counselor in both school and community mental health settings.
He utilizes a person-centered and existential approach to counseling which honors an individual's strengths, builds upon existing capabilities, and encourages autonomy. Themes of counseling sessions include authenticity, self-awareness, increased self-esteem, and empowerment. He enjoys working together with clients to reclaim your purpose and your ability to manage your life and become the best version of YOU.
The therapy models Dr. Verona uses vary according to the unique needs of each individual person. His role as a therapist is to help the person(s) he is working with to learn new coping skills so they will have the tools needed to better manage their journeys in life and to their preferred futures. He enjoys working as a counselor and finds that helping people understand themselves and make positive changes in their lives is extremely rewarding.
For more information or to schedule an appointment, email Dr. Verona at michaelverona.lpc@gmail.com.
Enriching Lives, Strengthening Relationships, Empowering Families
Spicer Counseling Services
Phone: 989.292.3432
Fax: 517.668.2626
Your Path to Wellness
122 North Bridge Street Dewitt, MI 48820
Serving the communities of St. Johns, 48879; DeWitt, 48820; Fowler, 48835; Ovid, 48866; Elsie, 48831; Bannister, 48807; Carson City, 48811; Corunna, 48817; Eureka, 48833; Hubbardston, 48845; Ionia, 48846; Ithaca, 48847; Laingsburg, 48848; Maple Rapids, 48853; Middleton, 48856; Muir, 48860; North Star, 48862; Owosso, 48867; Palo, 48870; Perrinton, 48871; Pewamo, 48873; Pompeii, 48874; St. Louis, 48880; and Westphalia, 48894.